3/30/12
After months of rehearsals, Book of the Chow Chow will be playing their debut show on 4/6/12 at
Olde Fields Clothing Company
. The show is part of the monthly First Friday festivities that take place in the Gaines Street District. It's free and the band will be giving away free, collectible pins to honor the event. If you're in the area, come out and have an epic BOtCC experience.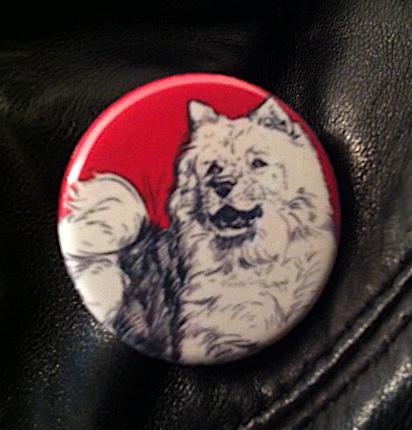 2/16/12
Sharing is caring! Thanks to everyone out there on the interwebs for helping to spread our music around. The track "Sparrows" from Fantome's new
Nothing Golden EP
has been getting airplay love, as well as "Dead Scrolls" from
Book of the Chow Chow's demo
. The Chow Chow's also have a
Twitter
, and some cool rehearsal videos on YouTube.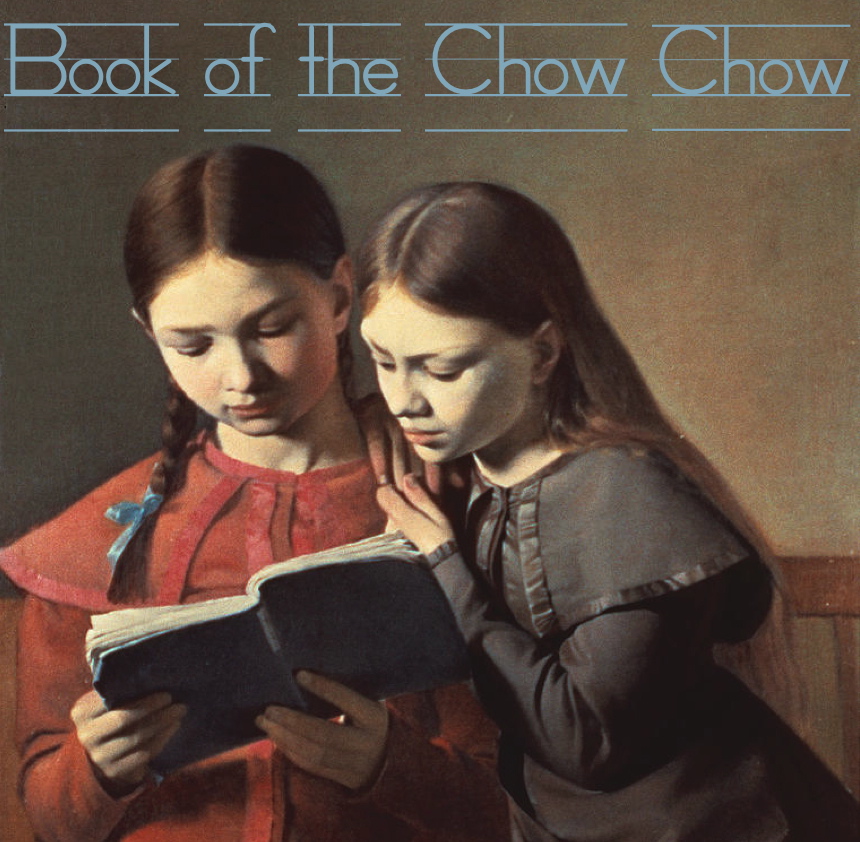 1/18/12
We are pleased to announce that Fantome's new EP Nothing Golden is now available. A CD Release Listening Party will be held on 1/24/12 @ Fermentation Lounge. The EP can be downloaded for FREE at Fantome's
bandcamp
.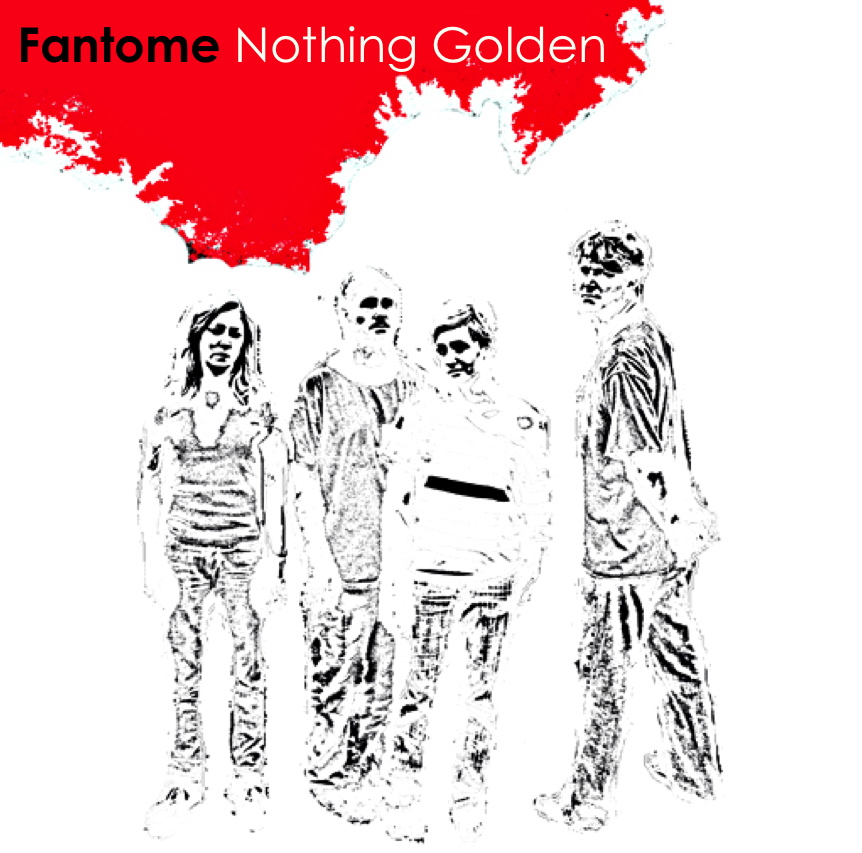 1/05/12
We are starting 2012 off with a full plate of awesome projects! Final mixes are being finished on new albums by
Fantome
and
New Friends
.
Girls on Film
have started production for their new album. Loco Motives have another
new video
to accompany their EP-in-progress. Finally, we are super stoked to welcome new band
Book of the Chow Chow
. Look for some amazing live performances, recordings, and videos from these guys in 2012.
9/01/11
Loco Motives
have a new video to accompany their new EP. The video is for the psychedelic jam "Populust", from their upcoming "Hobo Code EP". Check out the video
here
. No 3D glasses required. Dancing recommended.
Fantome
will be performing at the Farside on 9/18/11 for the Gaines Street Wild in the Streets Fest. The festival is free and will feature tons of cool bands playing at various cool venues all afternoon through late in the evening. Fantome will help close out the festival going on around 10:30pm. Don't miss!
We are busy little worker bees here at Soulow. Currently in the studio:
New Friends
Loco Motives
Fantome

6.11.11
Our friends,
New Friends
, just finished up an epic week-long recording session. The guys are about halfway through their project, which is already sounding amazing. Mike, Dave, Taylor, and Miles are playing these songs like they mean business. It's not too early to start getting excited. Serious;y. Get excited. This stuff is going to blow some minds.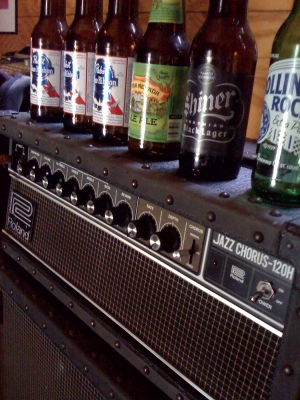 5.13.11
Fantome's track Emerald Coast was selected to be included on the "
Music for the Rising Sun
" compilation. Funds raised by the album will go to Red Cross Japan relief efforts.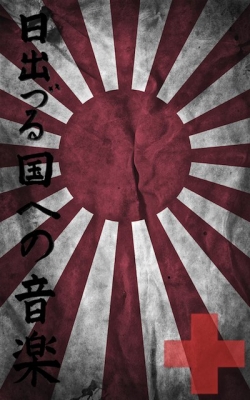 4.18.11
There is now a Soulow Records tribute on
Bandcamp
. The sampler has super cool free downloads of past and present Soulow artists. Enjoy!
3.28.11
Fantome
is gearing up to record some brand new songs. The new tunes have become set favorites over the past few months. The band is excited about what promises to be their best music to date.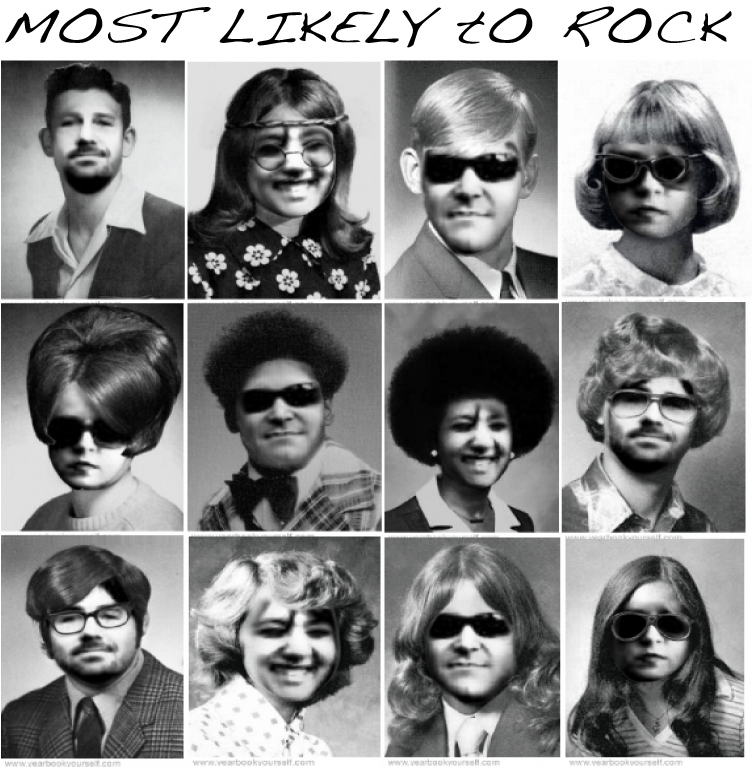 3.15.11
Soulow was recruited by the News Service of Florida to provide music for the 2011 Capital Press Corps Skits. The annual event features members of the press performing comedy routines about Florida's elected officials. Soulow was asked to help create a musical parody of Florida Governor Rick Scott.
1.01.11
Loco Motives are beginning to record material for their debut release on Soulow. A preview of things to come can be heard on their
Bandcamp
.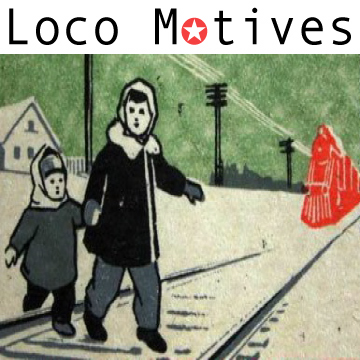 10.05.10
The Alpha Ghost Team launched their new paranormal radio talk show called
Dead Serious Radio
, featuring theme music created by Soulow. The weekly program features interviews with professionals in the paranormal field, and also highlights new bands.